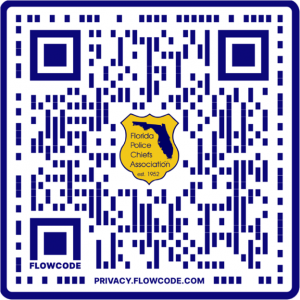 The Florida Police Chiefs Association (FPCA) was established in 1952.  In honor of the FPCA turning "70" in 2022, we would like to challenge all FPCA members, friends, community members and business partners to make a donation to the Florida Police Chiefs Education and Research Foundation's $70 for 70, "Save a Hero's Life" Donation Campaign. The Foundation is a 501c3 charitable organization.
Your gift will go towards a variety of resources relating to Officer Wellness and Suicide prevention programs for Florida's Law Enforcement, our Heroes.  In 2021 line of duty deaths increased 52% from the previous year with a total of 629, and 66 being from Florida.
Every dollar counts! Whether you give $70 or $700.  Your generous donation will be put towards our mission and goal, to supply critical life-saving resources, services, training, and to support campaigns and legislation in support of holistic Officer Wellness.  You may even want to donate in memory of a loved one.  This support can make all the difference in whether a family says "welcome home" to an officer returning from a shift.
Make your tax-deductible donation today