William H. Stander is President of WHISPER LLC, in Tallahassee, Florida.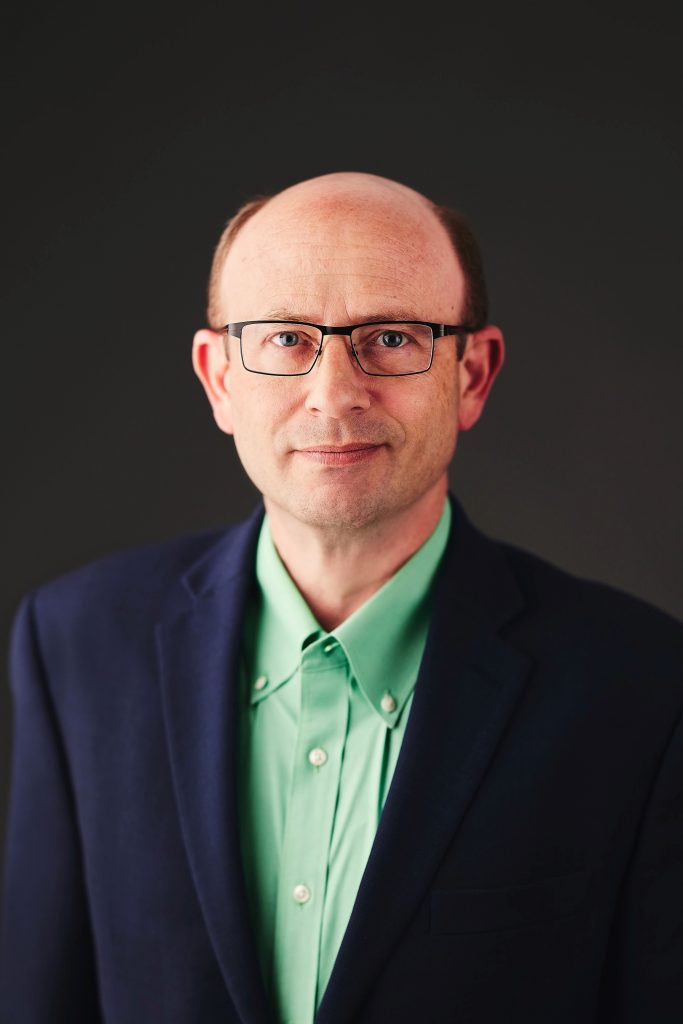 With 30 years experience advocating before state governments and media on behalf of business and industry trade groups, Stander has a proven record of trusted, successful, and aggressive representation on behalf of his clients.
Since forming WHISPER in 2011, Stander has provided clients with direct lobbying, strategic messaging, media management, grassroots and political education and coordination, and multistate public affairs campaign management. Recent representative areas of practice include property and casualty insurance, civil litigation reform, small business regulation and taxation, regulated industries, law enforcement and public safety, and elder care.
Prior to founding WHISPER, Stander was Assistant Vice-President and Regional Manager for a national trade association of property and casualty insurers, responsible for a broad portfolio of issues.
As a spokesperson, Stander has received coverage in every major daily newspaper in Florida, Florida Trend, the Business Journals of Florida, the South Florida Daily Business Review, various wire services and national outlets, and various trade press. Stander has also written op-eds published in many of these same outlets, and spoken on-air in short and long-form radio and television interviews.
Stander began his career in politics as an intern with former Florida Senate President Curtis Peterson while attending The Florida State University where he graduated with a Bachelor of Arts in American Studies.