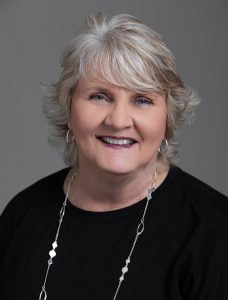 Hi, I'm Tammy, and I joined the FPCA family in October 2005.
When I first started here I was the Administrative Assistant, but also helped to manage other tasks including accounts receivables and payables. I also assisted with membership and conference responsibilities. In 2007 I was appointed the Membership & Conference Manager and I continue to serve in this role to date. In 2021 I was awarded the first ever Executive Directors Award which is an award to showcase my leadership, performance and dedication to the FPCA.
In my spare time I enjoy spending quality time with my wonderful husband Larry and our two beautiful girls, Catherine & Ashley, as well as our 5 grandchildren.