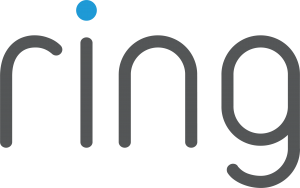 1523 26 Street
Santa Monica, California 90404
When your mission is to create safer and more connected communities, challenging times require creative solutions. In our efforts to support safer neighborhoods, Ring provides public safety agencies an additional means to connect, engage and inform residents of important developments in their community on the Neighbors App.
The Neighbors App is free and allows public safety users to:
– View and comment on publicly posted videos, photos and text-based posts related to crime and safety that have been shared by local users in your community.
– Join the conversation as an identified agency and issue alerts, notifications and announcements into hyper-local areas of the community.
– Request assistance from the community when investigating an active incident in their area.
To schedule a 30 minute webinar, email events@ring.com to connect with a team member